The 17th Day Demo by Georgesheko
This game was added to the Sandpit for the following reason: Incomplete

The game appears to be unfinished, or is a demo of a longer work which has not yet been completed. Once the game has been completely written, it may be re-categorised.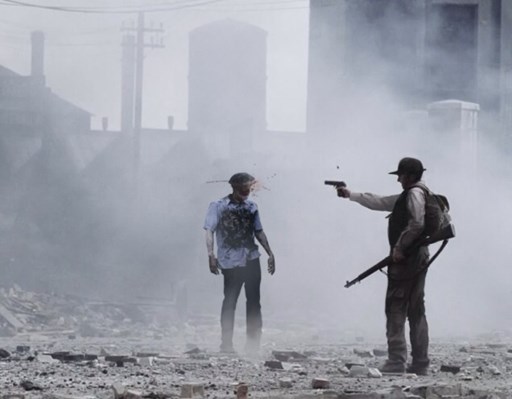 Follow the survival story of four boys as the world falls apart in a major zombie apocalypse. This is my first text adventure. This is the DEMO version. The full version will be released in parts if I get positive feedback.
Similar Games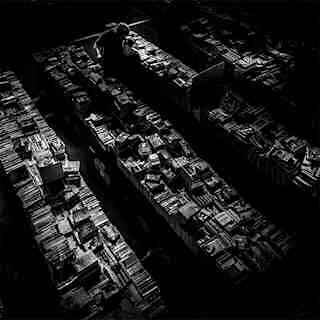 ---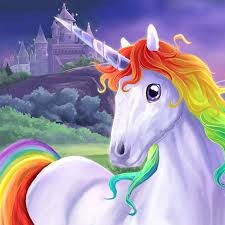 ---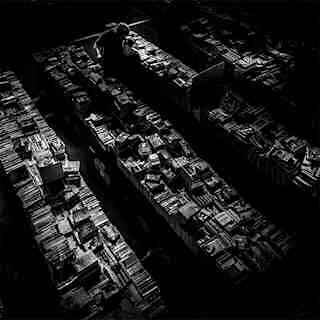 ---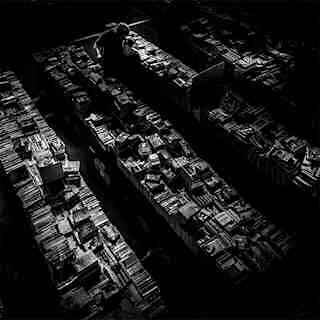 ---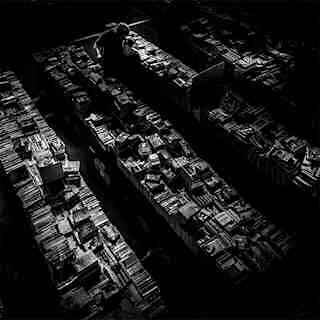 La Niña y el Perro Loco Final
---
Average rating
---
Written by
Georgesheko
---
Plays
523
---
Downloads
480
Download file
---
Written for Quest 5.5
Added 23 Apr 2014
---
Share