Riddle by mark_shondelmyer
This game was added to the Sandpit for the following reason: Incomplete

The game appears to be unfinished, or is a demo of a longer work which has not yet been completed. Once the game has been completely written, it may be re-categorised.
Use the hints from pop culture to figure out the character from Ready Player One.
Similar Games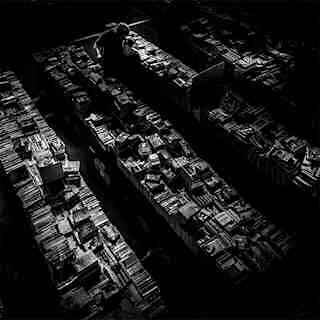 Walking Dead - Episode One Trailer
---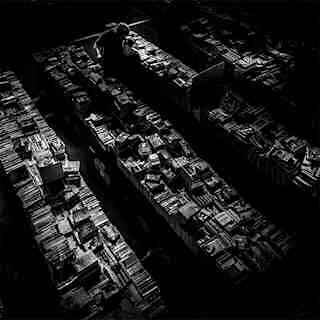 ---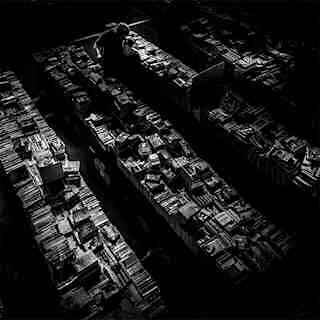 ---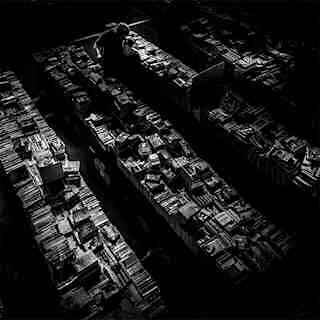 ---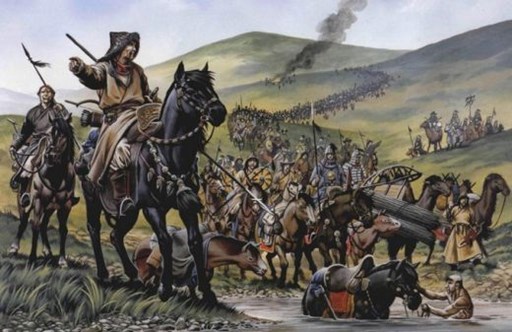 Can You Survive a Mongol War?
---
Average rating
---
Written by
mark_shondelmyer
---
Plays
423
---
HTML Game
Added 04 May 2016
---
Share