Vaughan RPG 2 Demo by rolandjackson168
This game was added to the Sandpit for the following reason: Incomplete

The game appears to be unfinished, or is a demo of a longer work which has not yet been completed. Once the game has been completely written, it may be re-categorised.
This is just a demo for you to all play. It has been a while since Vaughan RPG was uploaded and I just wanted to give any fans of the game something to play to hold them over until Vaughan RPG 2 is completed and uploaded. Please leave a review and a comment so I know what you all think of it.
Similar Games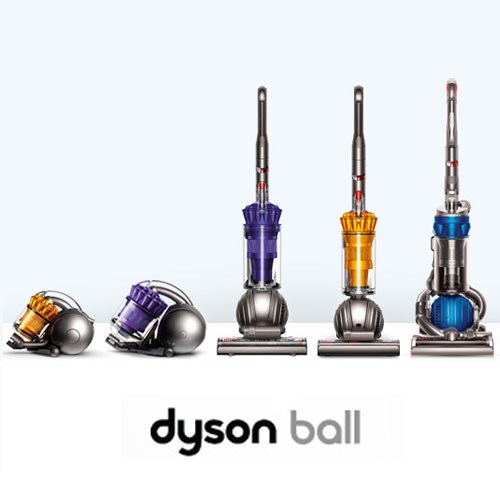 ---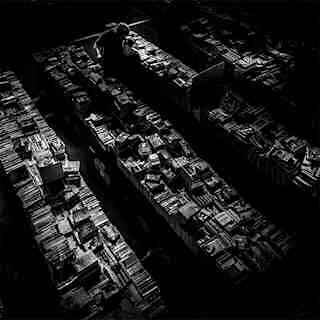 ---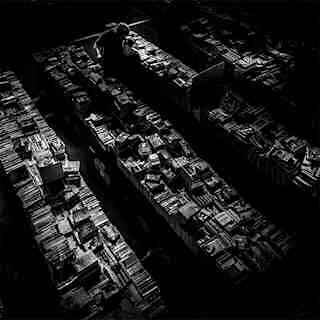 ---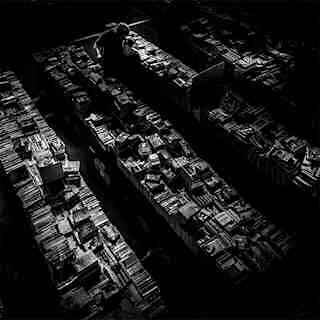 ---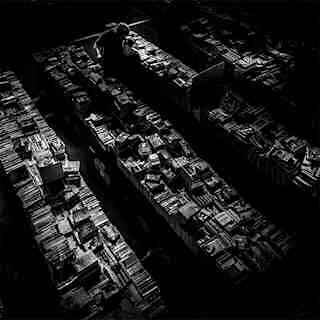 ---
Average rating
---
Written by
rolandjackson168
---
Plays
544
---
Downloads
593
Download file
---
Written for Quest 5.5
Added 14 Jul 2016
Updated 14 Jul 2016
---
Share