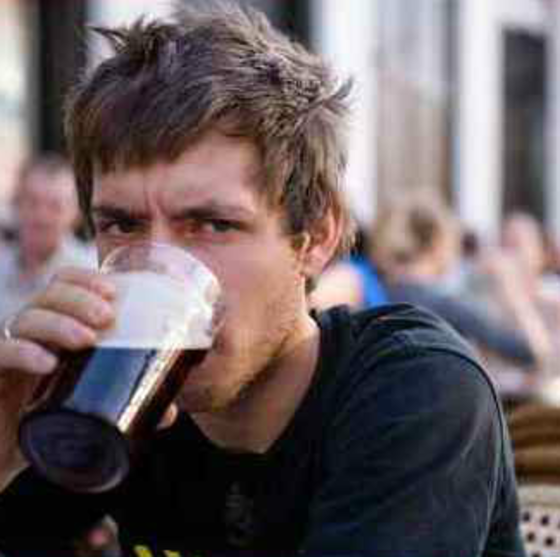 "Hellweek! The Game" is a choose-your-own-adventure story that puts the reader in the shoes of an Ateneo freshman trying to get home so that they can do their homework.

We could say that the HTG delves into the class College problem of trying to balance friends, responsibilities, and school life, but it really doesn't. There are no deep lessons to be learned here, just a lot of laughs.

Enjoy!

Full Disclosure - To fully capture the Hellweek! experience, we wrote the entire adventure in one night, at like, 3am. Hell, we're writing this description at 5am. Expect errors. Lots of errors.

But at least it'll help you empathize with a Freshie's Eng12 Professor.