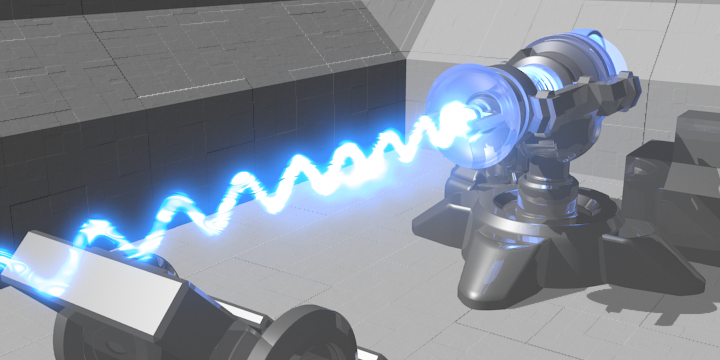 You're an 18 year old genius who still lives at home with your family before you move away to college. Being the smart person you are, you're constantly tinkering and creating new gadgets to better the lives of your family. However, your most recent invention is your most prized achievement as it has the possibility to change the world for better or for worse. A shrink ray. Currently it is in its prototype stage and looks more like a giant ray gun on a tripod that you are currently keeping locked up in your room while you fix all the kinks.

However, just over ten minutes ago your annoying little sister, Haley (13), entered your room to bug you. Sending her away in a huff, she knocked the shrink ray causing it to surge in power. A minute later it discharged that power on the object directly in front of it: You. Now, you must try and get the help of your giantess family. And you must do it at less than an inch tall.
Only 2 other people live in this house: You sister and mother (Diane). Get their attention, or die trying.
Contains GIANTESS and SHRINK content

UPDATE 3/1/16 Sorry for the late delay. Also sorry for the lack of substance in this update. But I figured I needed to give you guys something to show I'm still working on this. Hope you enjoy none the less. There are now 37 deaths.

UPDATE 3/1/16 I've finished a bit more of the Diane arc. One more segment of her and I'll be finished. After this arc I'll be writing smaller segments with less large paragraphs so I can create more options. I may also be creating a new story so this may be postponed soon. Next story will definitely have more options with less writing.

LOST SAVE FILES: CAN'T RESUME!