Birthday Card for Payday045 by InumeTaisho
This game was added to the Sandpit for the following reason: Limited audience

This game appears to be written for a small number of people, instead of for a broader audience.
A little thing me and my boo put together.
Similar Games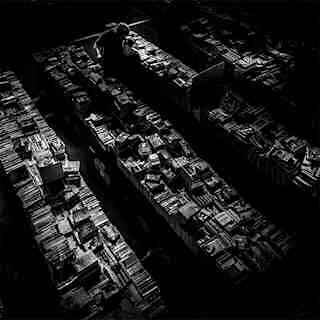 ---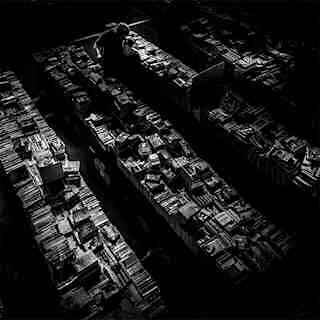 ---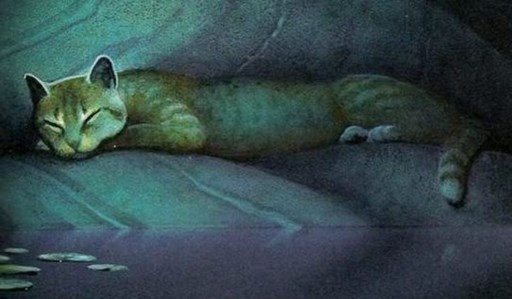 How would you survive as a warrior?
---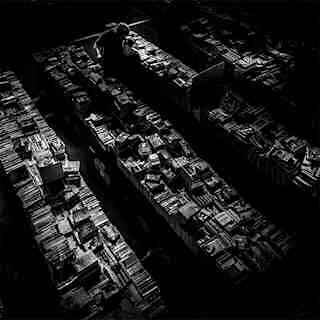 ---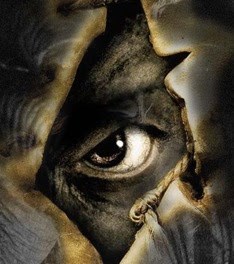 ---
Average rating
---
Written by
InumeTaisho
---
Plays
244
---
Downloads
246
Download file
---
Written for Quest 5.5
Added 12 Feb 2016
---
Share