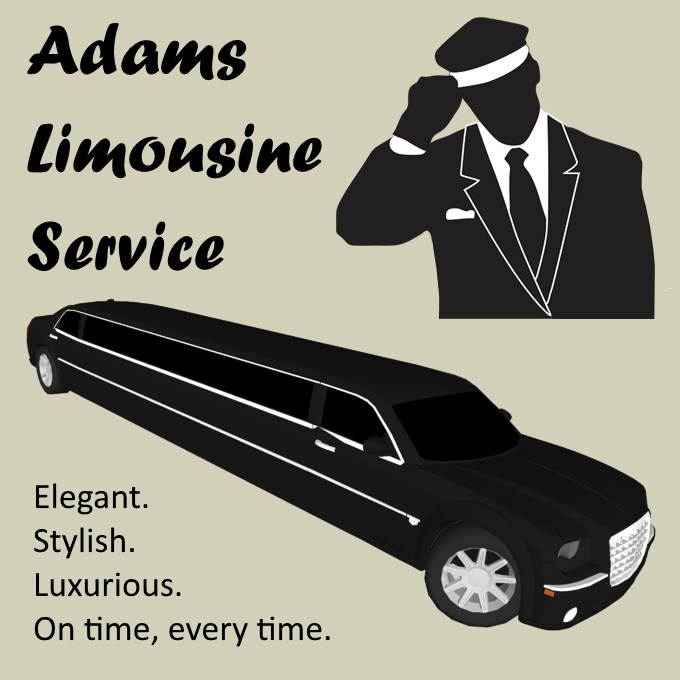 After several months of studying and testing, I finally passed my provincial exam and received my Ontario Commercial Vehicle Operator's Licence. I then foolishly bought a black suit, some business cards and an almost new Chrysler 300 Sedan Stretch Limousine. With a huge debt to repay, I must find customers for my new limousine transport service. This is a search for wealth and marriage while driving around type of adventure.

As yet, there is no ending in the game. Suggestions on possible endings is greatly appreciated.

Thanks to those who play it, and I hope you enjoy it!!
Please rate and/or comment! I'd be very interested to hear all feedback.