Abandoned School by markipie
This game was added to the Sandpit for the following reason: Missing descriptions

Every object in a game should have a meaningful description. When a game doesn't have object descriptions, it is a sign that the game has been rushed, and it will not be interesting to play.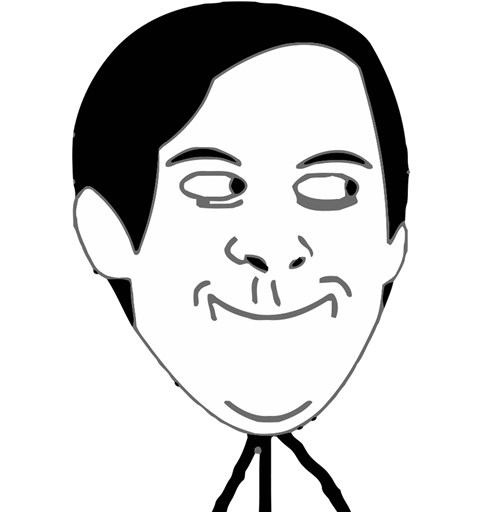 A small game made by me.
Similar Games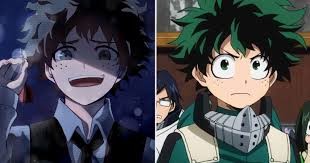 ---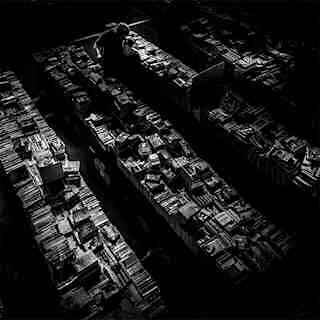 This is my life (Part 2/10)
---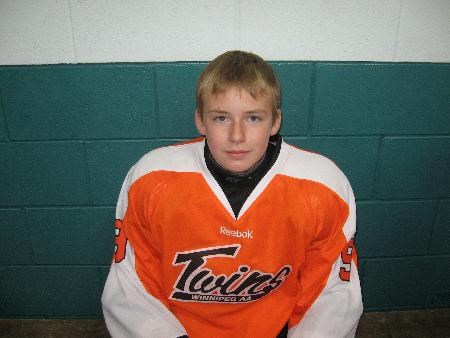 Carters Life of Sport's and Ladies
---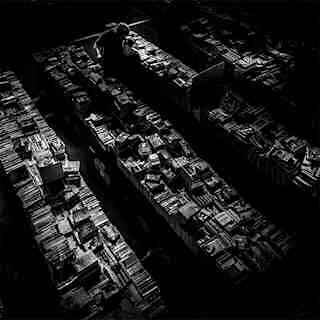 DMA Minecraft: The Beginning
---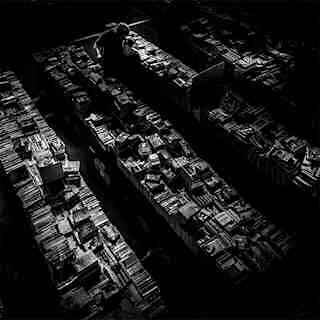 ---
Average rating
---
Written by
markipie
---
Plays
579
---
Downloads
662
Download file
---
Written for Quest 5.5
Added 08 Dec 2015
---
Share