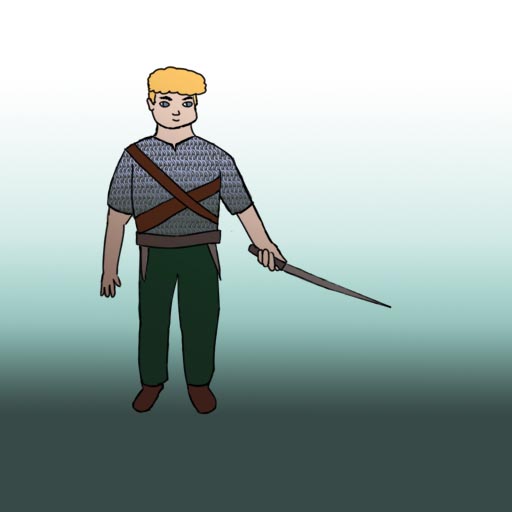 Play as Beowulf on his epic quest to save the Danes and his kingdom. Make it to the end for a special surprise!

Game made for MLH Local Hack Day and won Best Text Based Adventure.
Made by: Colin Jiang, Sam Wacks, Steven Song, and Zach Vinik.
A very special thanks to the amazing voice talents of Asena Yildiz for narration!