Black Forest beta 1.0 by MrSmileyFaceGMS
This game was added to the Sandpit for the following reason: Incomplete

The game appears to be unfinished, or is a demo of a longer work which has not yet been completed. Once the game has been completely written, it may be re-categorised.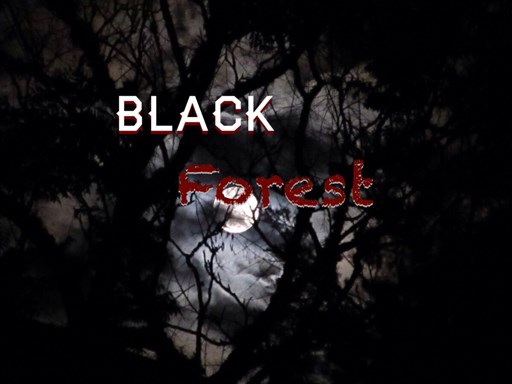 Can you survive a night in Black Forest Nevada? Try to make it through a night in the most dangerous forest on earth. Evade the monsters and find the clues to figure out just how you got there in the first place.
Similar Games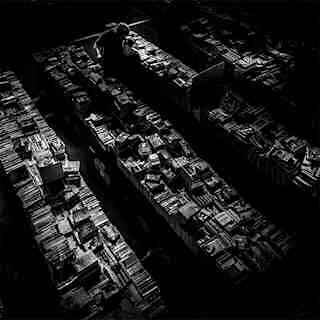 HDFS 4366 Sexual Health Awareness Game
---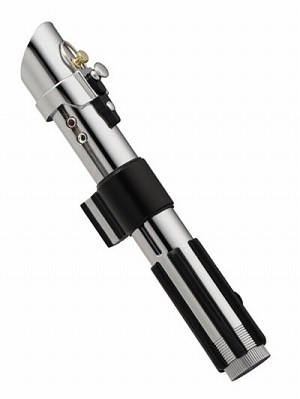 ---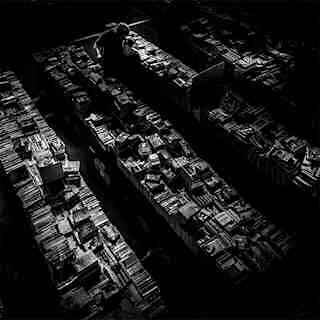 ---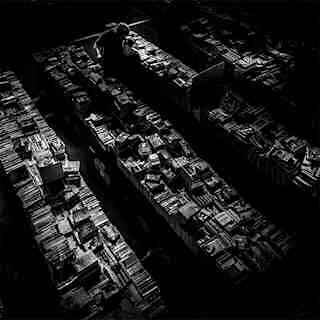 ---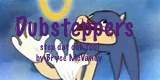 ---
Average rating
---
Written by
MrSmileyFaceGMS
---
Plays
605
---
Downloads
611
Download file
---
Written for Quest 5.5
Added 19 Aug 2014
---
Share