花物語 (Hanamonogatari) by gunnernii_
This game was added to the Sandpit for the following reason: Too short

This game is too short to be put into a category. Players expect games not to be all over within a few seconds.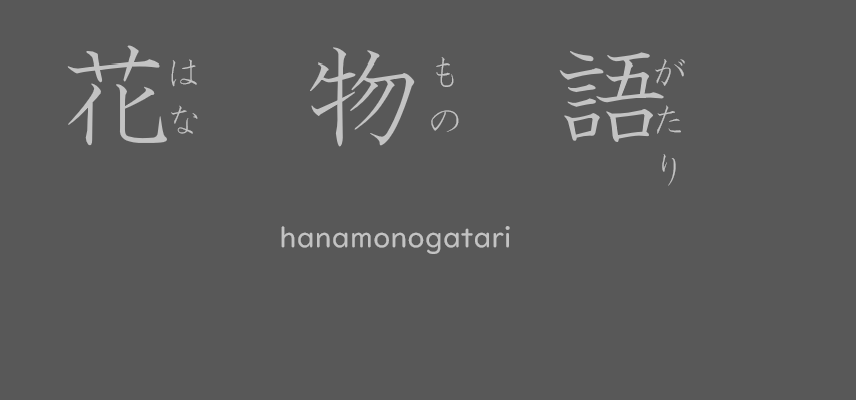 花と人間は同じですか?





site wants me to have a longer description, so whatever.