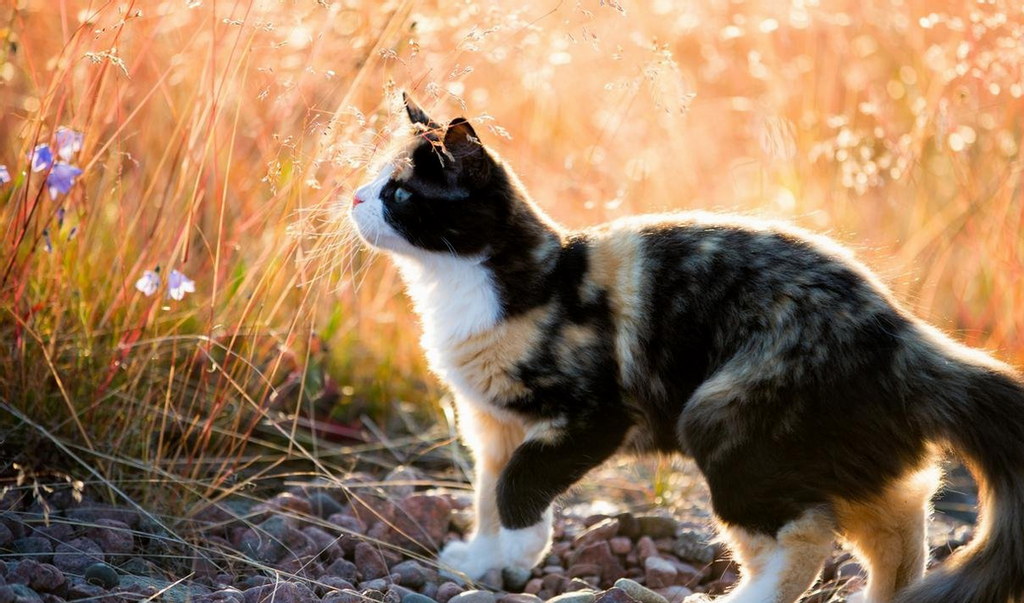 Warriors: Diamond will rise is a game about cats (Right now you are only able to play or continue the story as Mosspaw).
There will be more cats and options to play as warriors of different clans, rogues, loners, kittypets and many more options.

Warning: This game can have bad grammar! I will be fixing everything slowly.

Updates;
September 2, 2020 Update:
Fixed some words.
New page added, New allegiance page.

September 28, 2020 Update:
Added new pages
Added two new characters into the story (Mosspaw)
Fixed the Roseeye chapter not working.

To be added;
More cat options (Loners, kittypets....)
More options to choose from when playing.
The option to have kittens.
The mate option.
The crush option.
Updated allegiances after the game and for every chapter.
The option to become a deputy.
The option to become a leader.
The option to join Starclan.
The option to give secrets to other cats.
The option to become mates with Kittypets, Loners or rogues.