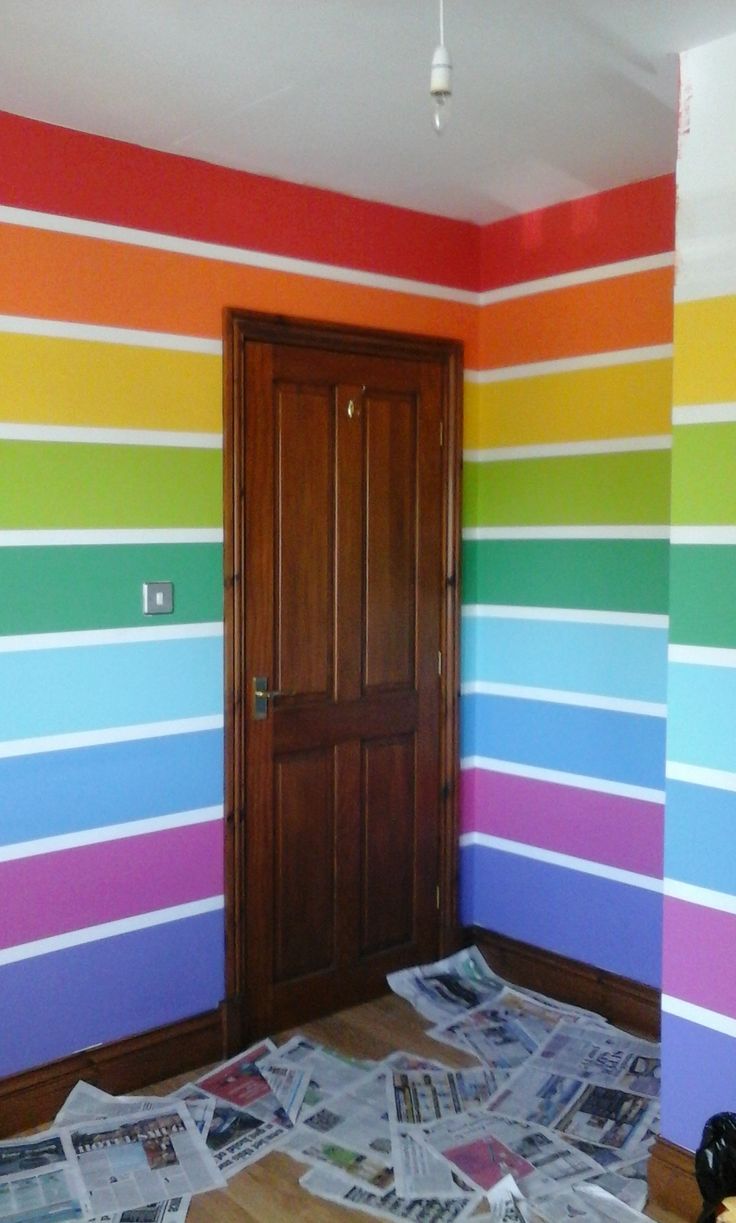 You find yourself in a very color coded house. Your goal is to escape. This is my first game, and it is pretty straightforward. You should be able to get through it all within an hour or so I would say.

Please let me know if there are any bugs or anything.

Just as a reminder there are seven colors in the rainbow.