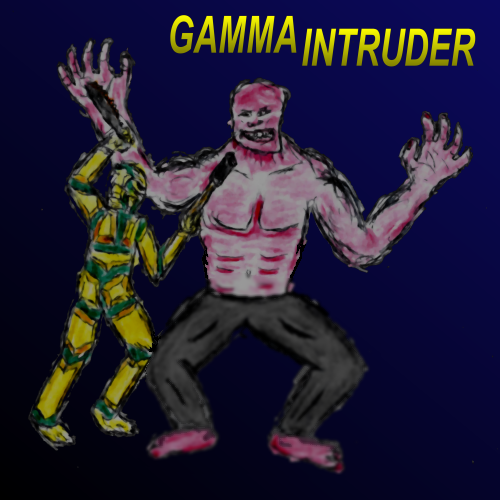 Armed with a Power Armor, a Plasma Dagger, a Gammaray Scorching Blaster and an Adaptive AI Heuristic Hacking Program you infiltrate an enemy base to gather vital intelligence.

This is my tutorial with Twine. I tried some things - like the Health and Energy counters on the top and the inventory system. The story is nonexistent, it could be the script for a Doom level. However, I tried to make it a complete experience. What to expect from this story:

- A very short length
- Bugs
- Typos and bad English
- A (relatively) long fight sequence and a short exploration section
- A clunky interactive inventory
- A single ugly graphical image

You need the UI bar to play, the inventory button is there, so it won't work properly on some mobile devices. To play, you need to go to the inventory, select an object, click "Examine" and, if you can, interact with it.

So why do I publish it, if it has so many flaws? Because I poured long hours and tears and blood in making it, and occasionally also had some fun. So I'd like to share it.

HINT: Recharge your blaster OFTEN.