Traitors Escape by Doomsday1124
This game was added to the Sandpit for the following reason: Incomplete

The game appears to be unfinished, or is a demo of a longer work which has not yet been completed. Once the game has been completely written, it may be re-categorised.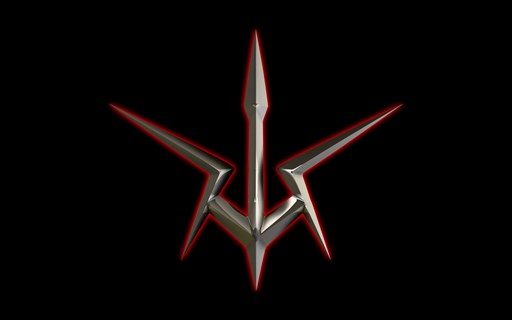 After your last mission you were to be promoted to be a Knight of the Royal Guard the Imperial family's personal Soldiers more of an army really as their numbers was well above a million. but it was the perfect opportunity to assassinate the emperor...
Similar Games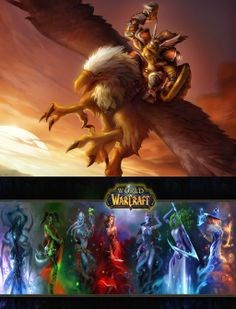 ---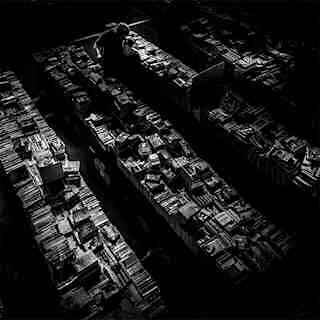 Hexine makes Brop a samwich
---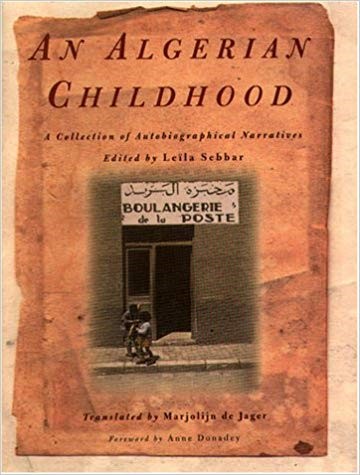 ---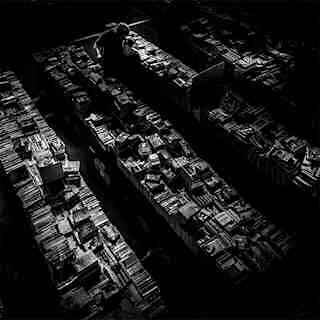 ---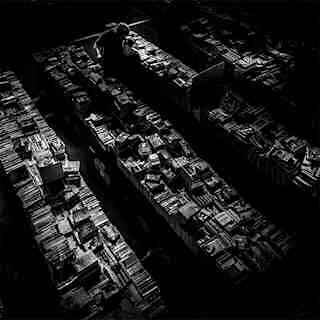 ---
Average rating
---
Written by
Doomsday1124
---
Plays
681
---
Downloads
604
Download file
---
Written for Quest 5.5
Added 24 Feb 2015
Updated 30 Jan 2016
---
Share