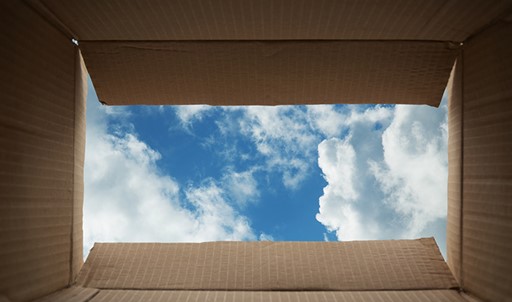 You're in a box. Obviously. Once you get out, you have a quest to save the missing mayor. It's time to think out of the box! Experience oddities like talking sandwiches. Steal overpriced pizza. And most of all, have fun.

Disclaimer:
recently I had told you to watch out for a sequel, but I will not in hopes of creating a much larger and a higher quality game.
I apologize, and thank you for playing "Outside the Box!"