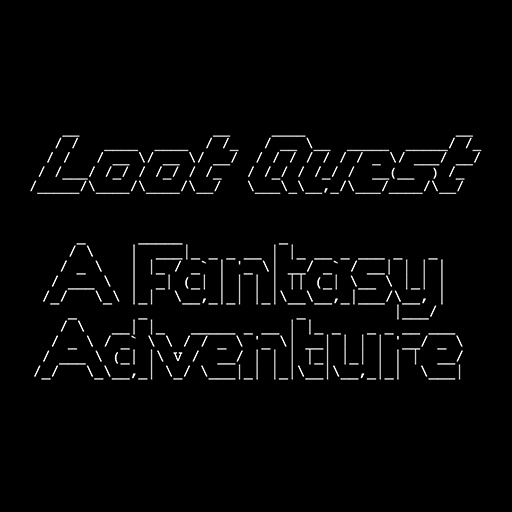 It's Loot Crate's first text adventure game!
You wake up in outside in an unfamiliar field (we're not judging but you should probably try to get your life together) next to a creepy, boarded up house. Here's the bad news: it's getting dark and this place is all kinds of scary. Here's the good news: the mailbox is full of awesome stuff to help you get home! Plus you're still wearing pants, which is always a good sign.

Your adventure only gets weirder from there! You'll have to use the items you find to help you explore the house and make it back home in one piece. Are you smart enough? Brave enough? Crate enough? Find out in Loot Quest!