The Undisputed Lover by Amzy AK2
This game was added to the Sandpit for the following reason: Incomplete

The game appears to be unfinished, or is a demo of a longer work which has not yet been completed. Once the game has been completely written, it may be re-categorised.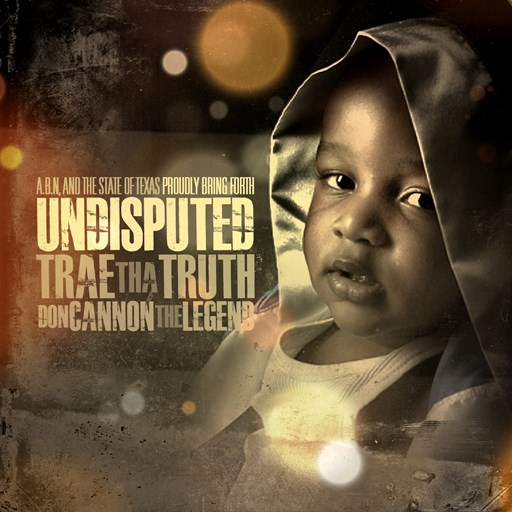 This is a ticket to life or death.
It's shows just how willing you are to find your true love.
Can you succeed or will you fail.
Be cunning and make the right decisions.
This is your emperor signing out.

Similar Games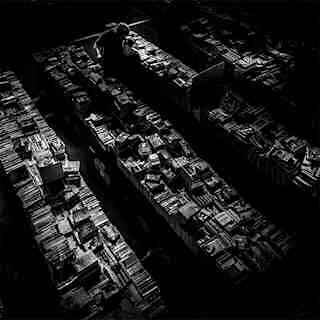 ---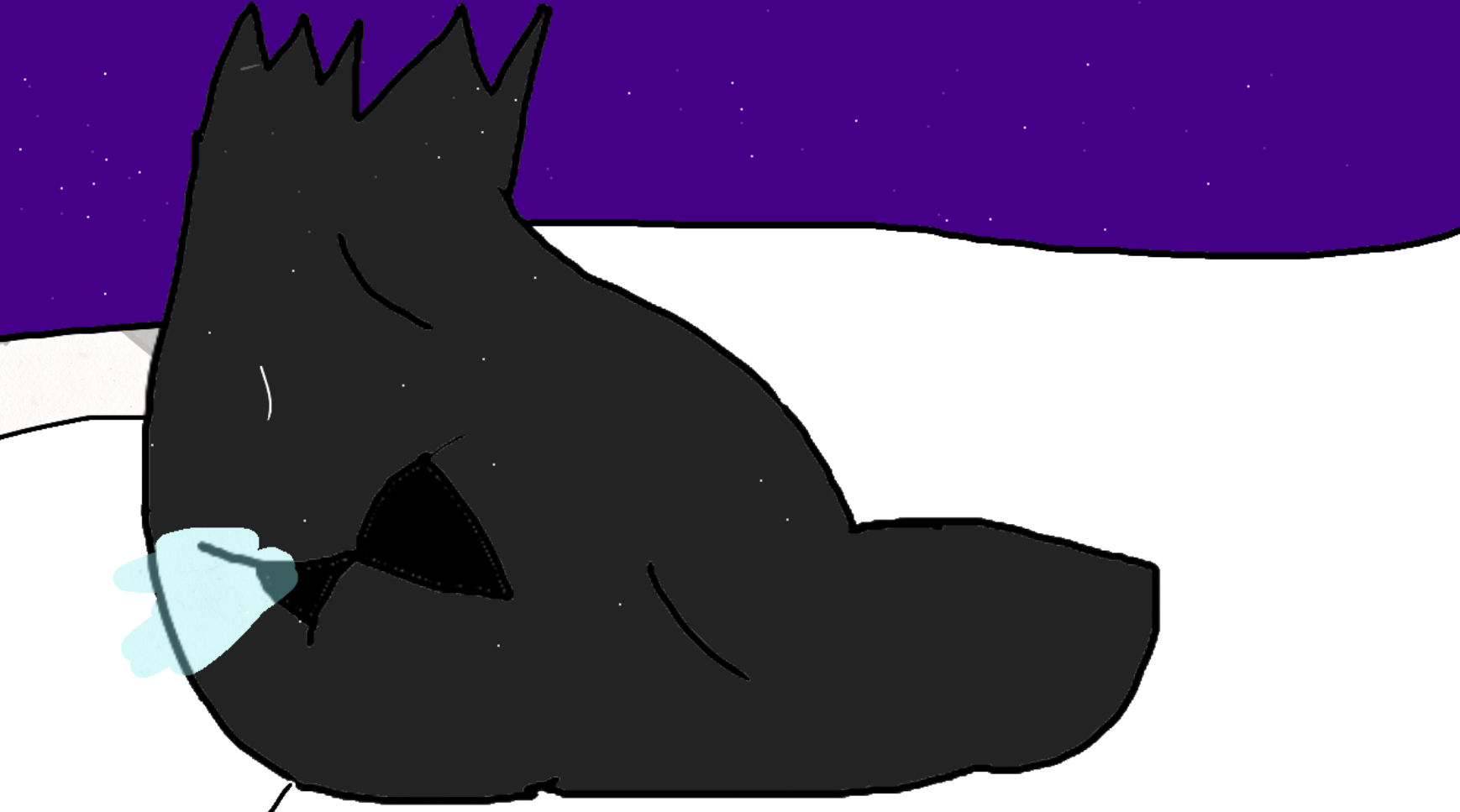 ---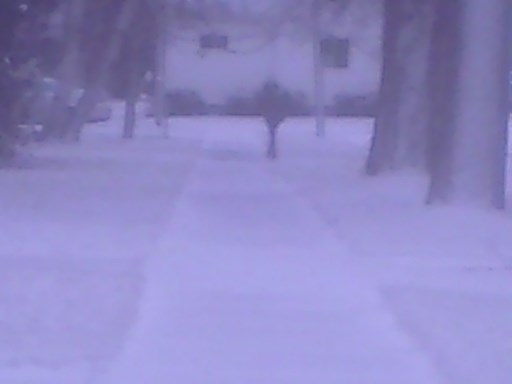 ---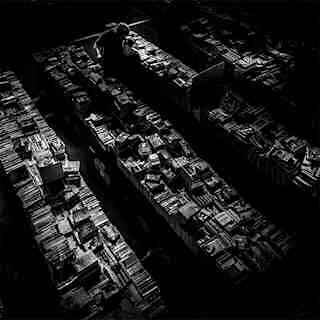 ---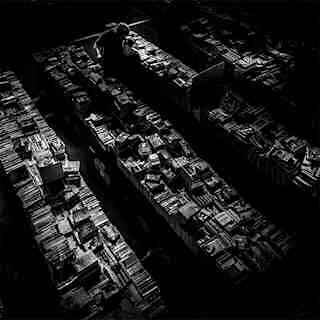 ---
Average rating
---
Written by
Amzy AK2
---
Plays
503
---
Downloads
478
Download file
---
Written for Quest 5.5
Added 01 Aug 2014
---
Share