Sea Peoples by polarbear11911
This game was added to the Sandpit for the following reason: Missing descriptions

Every object in a game should have a meaningful description. When a game doesn't have object descriptions, it is a sign that the game has been rushed, and it will not be interesting to play.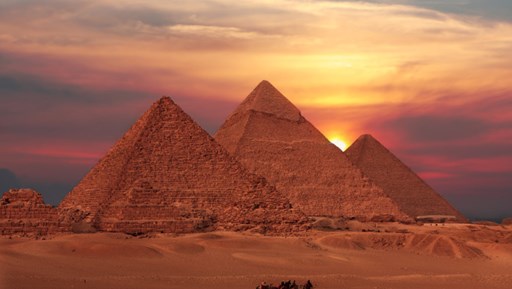 This story is about the sea peoples coming for you and you can choose the right way out and save everyone or choose the wrong way and you and your family dies.
Similar Games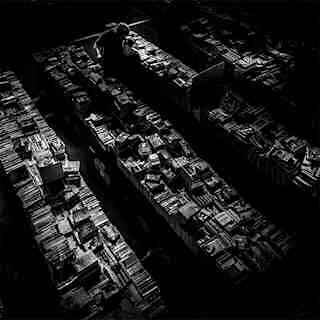 ---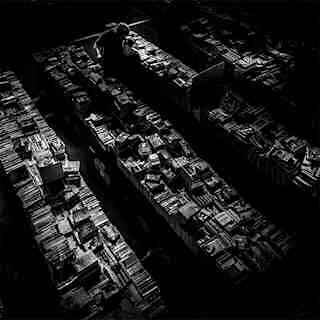 ---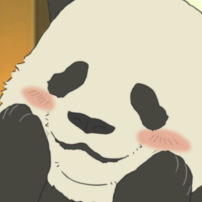 Bruce Lee And The Big Boi
---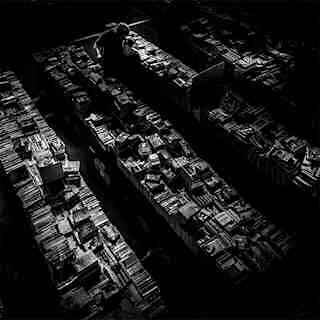 HDFS 4366 Sexual Health Awareness Game
---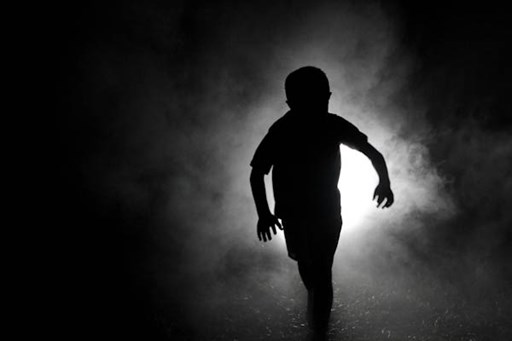 ---
Average rating
---
Written by
polarbear11911
---
Plays
545
---
Downloads
536
Download file
---
Written for Quest 5.5
Added 06 May 2016
---
Share