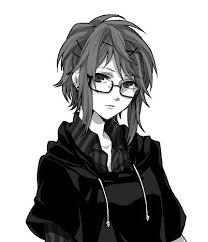 18+

You are John, and in an experiment gone wrong in your class you have shrunk. How will you survive?

Very bare bones right now as I am still learning how to use this system. However, I will continue to update when I get a chance.

Latest update: added a lipstick path.