Jamies world by jamiepongz
This game was added to the Sandpit for the following reason: Incomplete

The game appears to be unfinished, or is a demo of a longer work which has not yet been completed. Once the game has been completely written, it may be re-categorised.
go through jamies world and have a load of fun!

Similar Games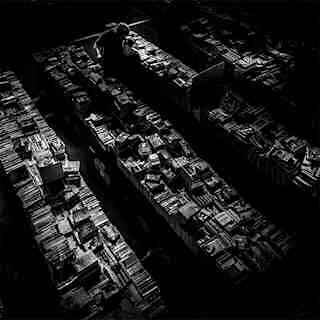 ---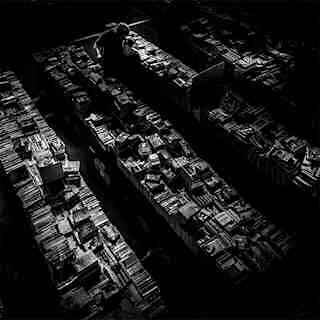 He Went Outside One Day...
---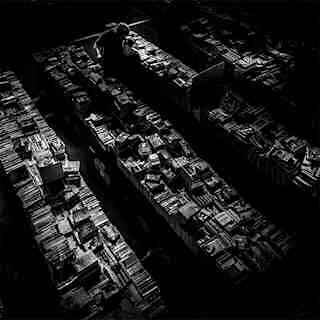 ---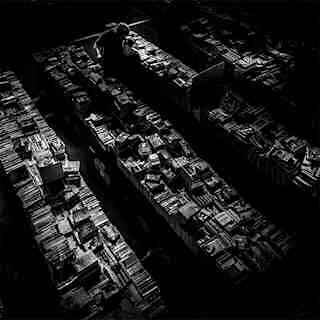 l'Affaire du SMART Board Cassé
---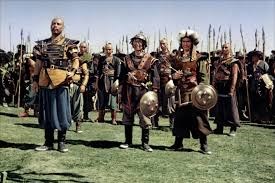 What if Ghengis Kahn Never United the Mongols
---
Average rating
---
Written by
jamiepongz
---
Plays
663
---
Downloads
601
Download file
---
Written for Quest 5.5
Added 10 Jul 2015
Updated 10 Jul 2015
---
Share