The Field (Preview) by DarkLegacyX
This game was added to the Sandpit for the following reason: Incomplete

The game appears to be unfinished, or is a demo of a longer work which has not yet been completed. Once the game has been completely written, it may be re-categorised.
Just a preview of what I'm working on. Let me know what you guys think so far.
Similar Games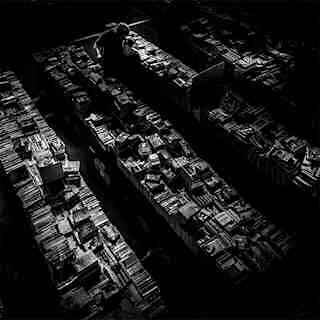 The Untitled Story Part 1 (Short Demo)
---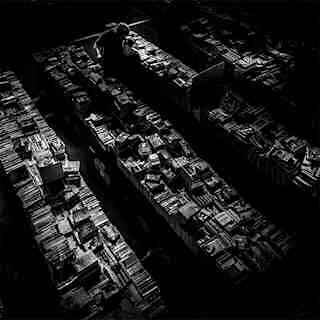 Supervolcano Survival TEST
---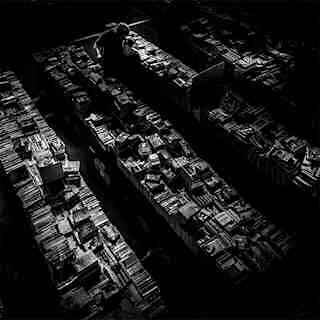 A Legend is Found and Remade
---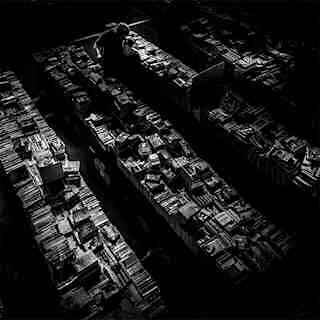 ---

---
Average rating
---
Written by
DarkLegacyX
---
Plays
598
---
Downloads
534
Download file
---
Written for Quest 5.5
Added 28 Oct 2015
---
Share