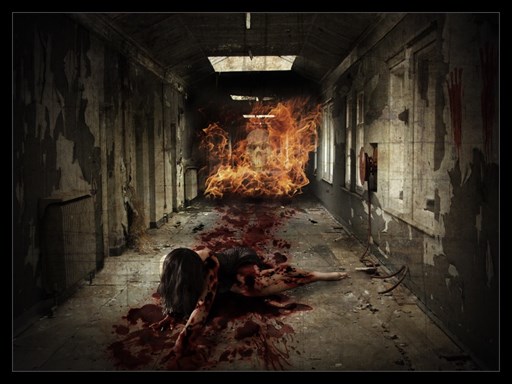 "During afternoon tea, there's a shift in the air,
a bone-trembling chill that tells you she's there.
There are those who believe the whole town is cursed,
but the house in the marsh was by far the worst.
What she wants is unknown, our memory is black,
the spectre of darkness, the Puppet is back."

Evan and his sister live alone in a small apartment. One day, his sister goes missing. Now Evan has to go find his sister, Della, before someone else finds her. Or worse.