Dragon's Launguage by Ranique
This game was added to the Sandpit for the following reason: Missing descriptions

Every object in a game should have a meaningful description. When a game doesn't have object descriptions, it is a sign that the game has been rushed, and it will not be interesting to play.
PLEASE PLAY TO END, if you do I will give you a prize. (No kidding) So please play to end. (It is not giberish).
Similar Games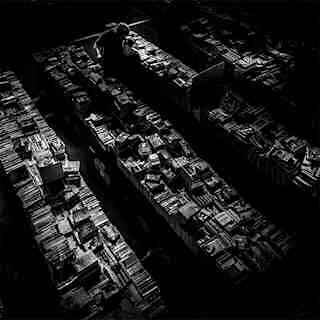 ---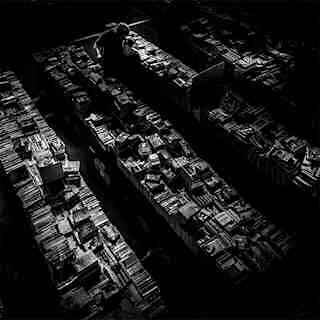 ---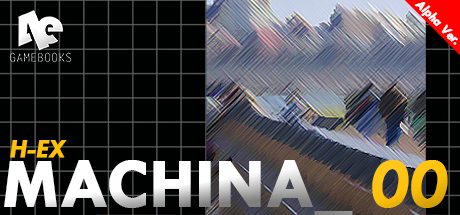 H-Ex Machina_ DEMO Ver. 0.1.1
---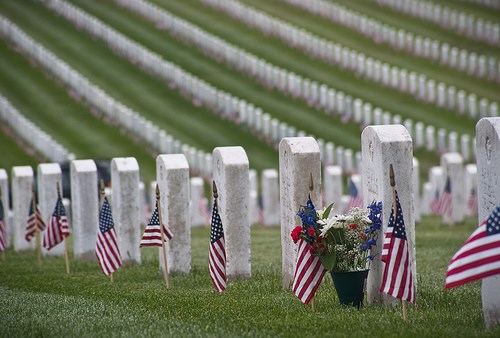 ---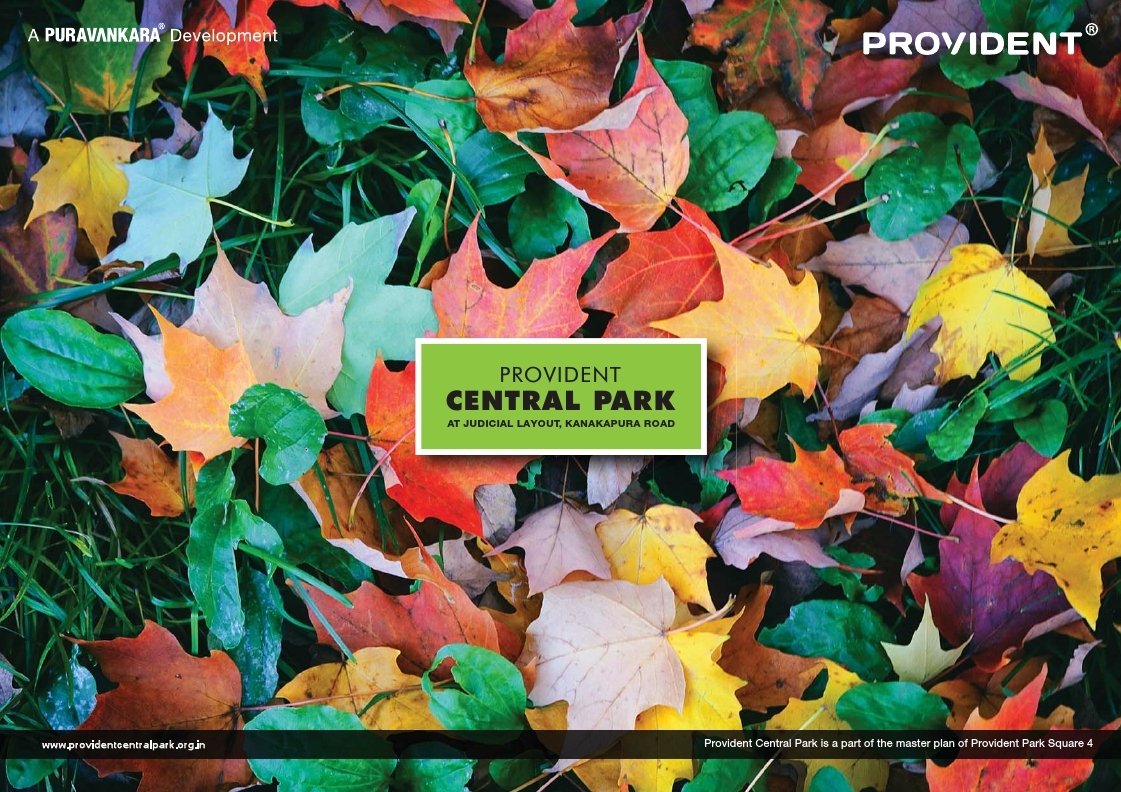 Provident Central Park www.providentcentralpark.org.in
---
Average rating
---
Written by
Ranique
---
Plays
644
---
Downloads
542
Download file
---
Written for Quest 5.5
Added 03 Feb 2015
Updated 07 Feb 2015
---
Share