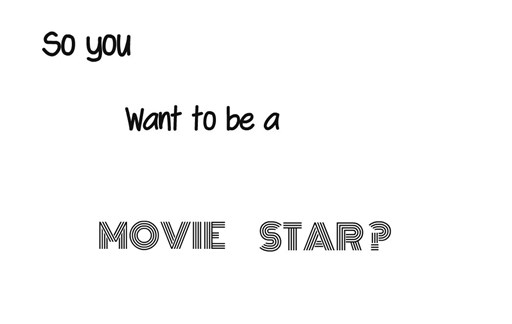 A rags to riches game. You, Sam, are the sibling of an obnoxious girl named Gwendolyn who is trying to become famous. She scores a gig as a minor actor in a new movie The Dark Souls, but one of the actors are sick and you are asked the fill the spot.


Heavily based on the Kim Kardashian game.
Tips: Ask/Tell about important topics! If you are stuck, use the help command.