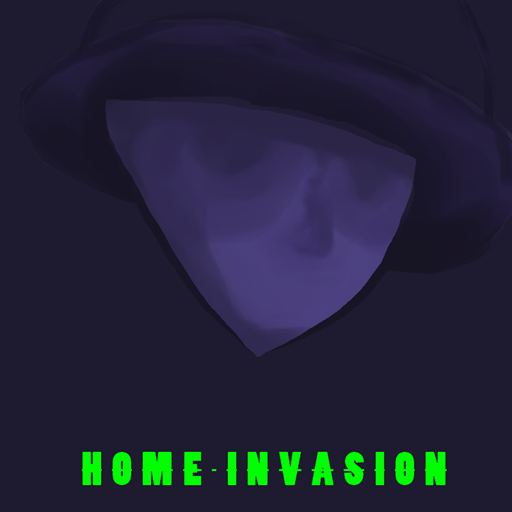 1.1.5 Features:

-Only Spanish language, English will be added in a future.

-Assassin: It moves to the player's location if he stays too much time in one room. Immediately after moving, he can kill the player (Last feature still in working process).

-Images of a few objects.

-Sounds after taking objects, each move of the assassin or making progress.

-All locations included, however only three in working process at the moment: Basement, Kitchen and Garage.

-Three endings.

-Added intro.

-Added lantern functionality.