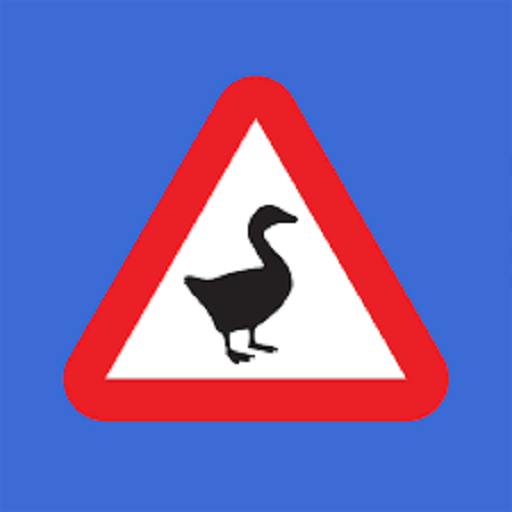 This game is my Project 2 : Remix for WRI 333 Digital Rhetoric at Kutztown University.
Please be patient with the loading times. In order for the game to work you need to allow ads and pop-ups. There are no actual ads.
Type help if you are unfamiliar with the available commands.