pink alapaca by 6CBGSJS
This game was added to the Sandpit for the following reason: Incomplete

The game appears to be unfinished, or is a demo of a longer work which has not yet been completed. Once the game has been completely written, it may be re-categorised.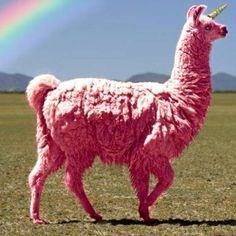 very funny for younger people some demented alpaca's AND VERY AND I SIAD VERY PINK NO ALAPACAS WERE HURT IN MAKING OF THIS ADVENTURE BOOK I hope you enjoyed the book as much as we did making it.




PINK PINK PINK PINK PINK
Similar Games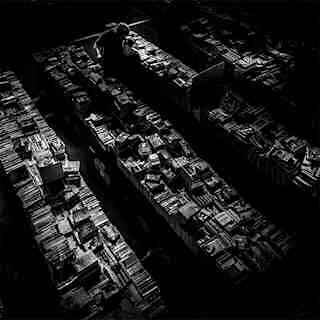 ---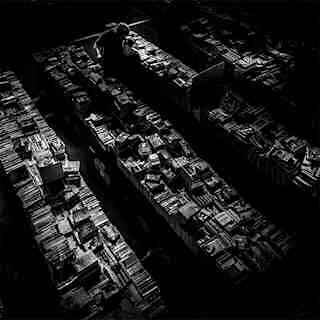 Chris's Magical Adventure SEASON 2!!!
---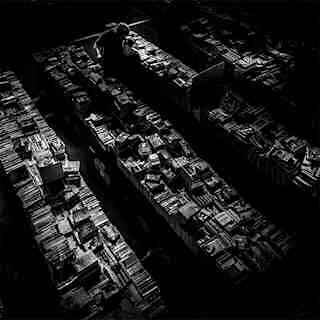 ---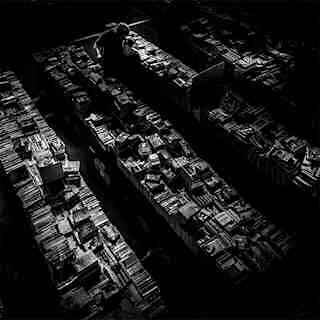 Christians Quest Adventure
---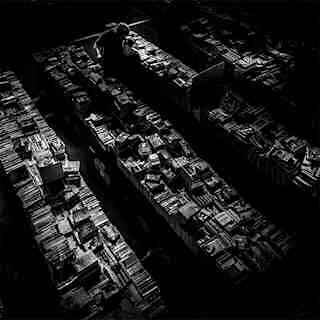 ---
Average rating
---
Written by
6CBGSJS
---
Plays
294
---
Downloads
361
Download file
---
Written for Quest 5.5
Added 30 Nov 2015
Updated 30 Nov 2015
---
Share