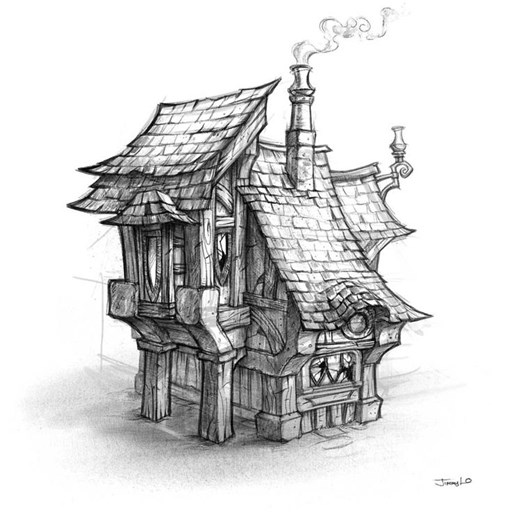 You are the killer... or are you?
Murder House 1 is, I'll admit, a trial game for me. It has a very limited map, and only about 12 endings. However, if it is well liked I will work on other, larger games.
As my first game I expect it to have issues and so should you, but I will try to fix any problems which are made apparent to me.