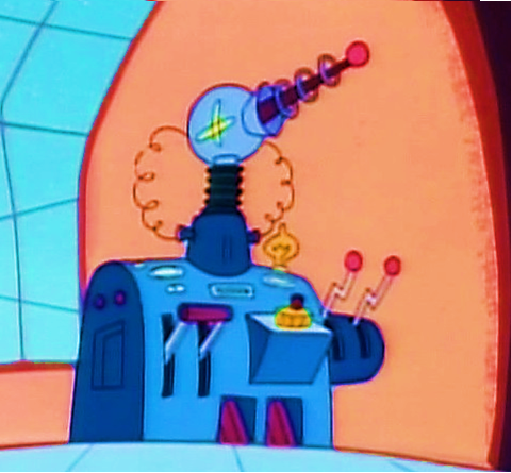 You're an 18 year old male in high-school who shrinks himself to spy on the girls in school. Pretty simple.
===========================================================================

UPDATE 1.2.3:

-Added Vivian physically into the game, and a single death (Involving her)
-Added a death with mother
-Added Toast
-Added Toast Death

On the poll, lots of people asked for more goths, and a girl who is dominant/oppressive towards the player. Well, that's exeactly what Vivian is going to be. She is a new character being added that will be a gothic dominating woman (who I plan to have some very rough scenes with) I'll also be adding her to the poll, to see if people like the idea of Vivian

If you have any questions on how to do certian things in the game, ask TROLL (guy with zen profile pic). He knows the game better than anyone.

OmegaMan94 Has made a brilliant game inspired by this one! it's called "A Shrunken Dilemma", and you guys should go check it out!

Vote on what character I should focus on: http://pollmaker.vote/p/JIT3F07U

Give me some feedback and I will gladly add to the game!

Thanks to TROLL for giving me some ideas for the narrative and some of the scenes!
And thanks to everyone else who is supporting this reboot of a dead game!