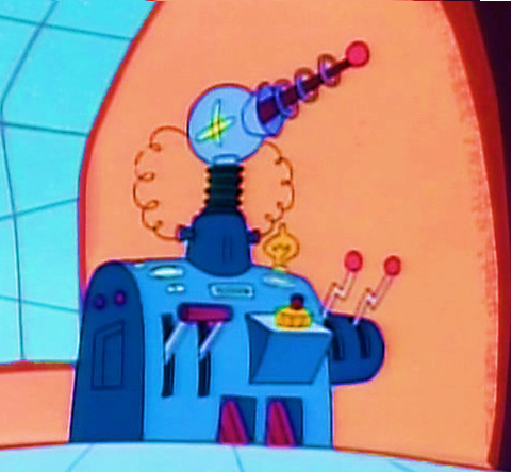 You're an 18 year old male in high-school who shrinks himself to spy on the girls in school. Pretty simple.
===========================================================================

UPDATE 1.2.4.1

- Gave the player infinite time when waiting for Trish to return (Now activated via object)

The next update will focus on the night-time section for Trish's house. Stay tuned for Update 1.2.5!

Also, Please check out this new poll I made: https://linkto.run/p/QF0YWJ5F
(It will help future decisions on development)

If you have any questions on how to do certain things in the game, ask TROLL (guy with Zen profile pic). He knows the game better than anyone.

OmegaMan94 Has made a brilliant game inspired by this one! it's called "A Shrunken Dilemma", and you guys should go check it out!

Vote on what character I should focus on: http://pollmaker.vote/p/JIT3F07U

Give me some feedback and I will gladly add to the game!

Thanks to TROLL for giving me some ideas for the narrative and some of the scenes!
And thanks to everyone else who is supporting this reboot of a dead game!