Six Guns Special Episode -The Gates of Hell by Shah
This game was added to the Sandpit for the following reason: Incomplete

The game appears to be unfinished, or is a demo of a longer work which has not yet been completed. Once the game has been completely written, it may be re-categorised.
Suddenly Jack was walking in the woods and went in Sister Ingrid's Mine.What will happen to him?Will he manage?
Similar Games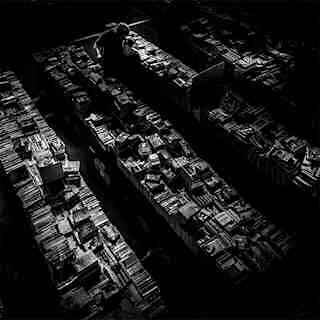 ---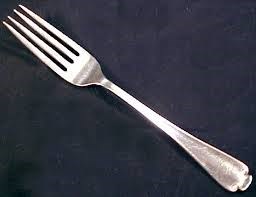 ---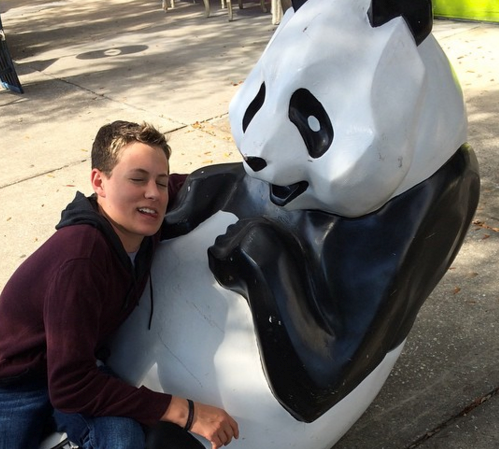 ---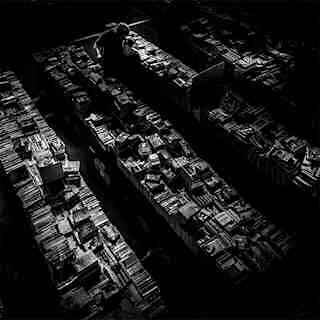 ---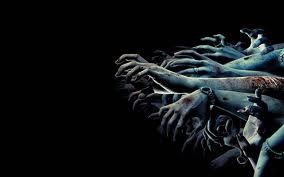 ---
Average rating
---
Written by
Shah
---
Plays
695
---
External Link
Added 15 Oct 2014
Updated 16 Oct 2014
---
Share