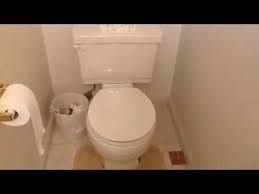 You were having the best day ever, until you somehow get locked in the ships toilet room.
Will you ever get out of the toilet, would you live to see another day you will find out all of that if you play the game.
This is the first game i made hope you like.