The Wave by Yoiki
This game was added to the Sandpit for the following reason: Missing descriptions

Every object in a game should have a meaningful description. When a game doesn't have object descriptions, it is a sign that the game has been rushed, and it will not be interesting to play.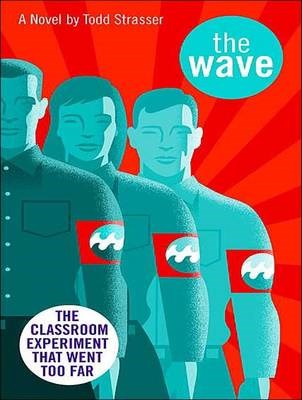 Based off of the novel by Todd Strasser, you are an average student who experiences the wave.
Similar Games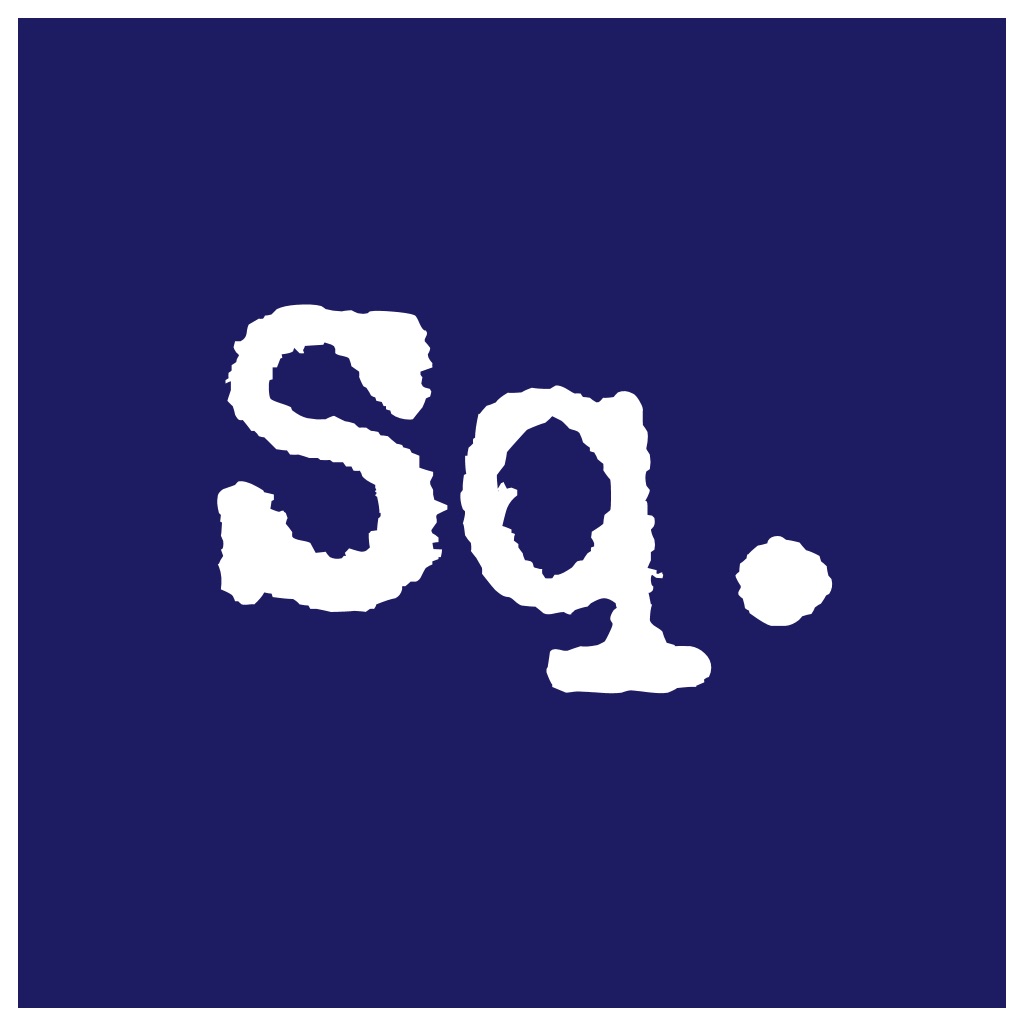 ---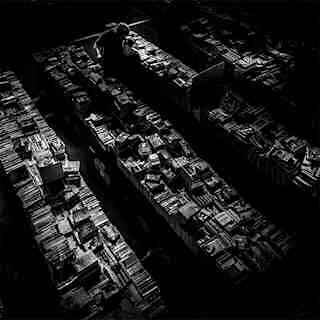 ---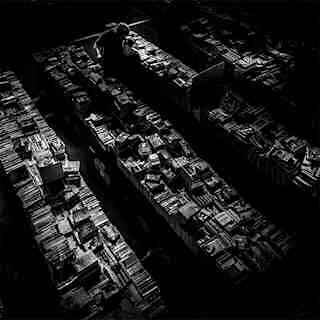 ---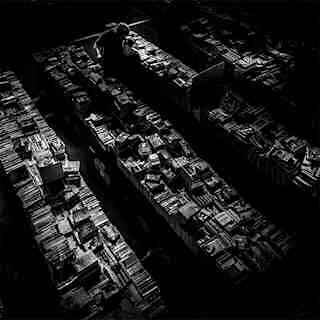 ---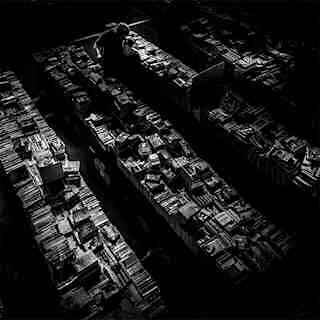 ---
Average rating
---
Written by
Yoiki
---
Plays
382
---
Downloads
339
Download file
---
Written for Quest 5.5
Added 23 May 2014
---
Share