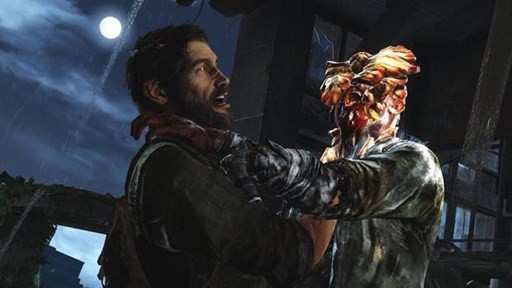 The second part of the prologue based on the hit video game The Last of Us .
All rights go to respected owners. This game is not endorsed or affiliated with Naughty Dog.
PS PART 2 Chapter 2 IS OUT!!!!! NOW!!!!!!!!!!
This is v 1.0

Now v 2.0! Fixed bottle scence! Added choices on bottle scences!

Now v 3.0! Fixed some grammar and puncuation. Also fixed a couple third- person problems!

THE LATEST CHAPTER THE LAST OF US PART 2 PART 3 IS OUT!!!!