Bathroom Simulator 2014 (ALPHA DEMO) by crazykirby97
This game was added to the Sandpit for the following reason: Incomplete

The game appears to be unfinished, or is a demo of a longer work which has not yet been completed. Once the game has been completely written, it may be re-categorised.
Currently in it's Alpha stage.

WHAT WE NEED:
- More ideas
- Graphic designers
- POSSIBLE music composers
Similar Games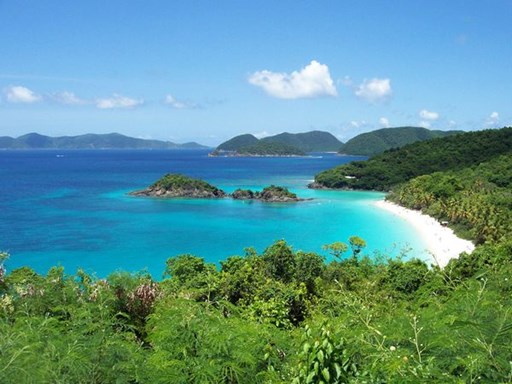 ---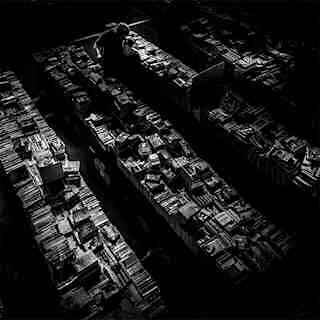 ---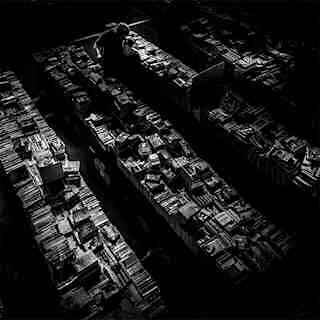 Fighting out of hell! Map Tester.
---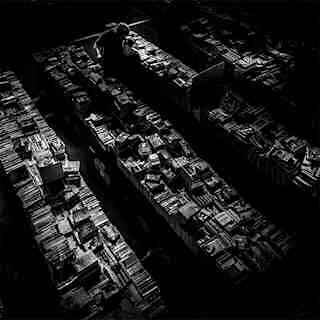 Raijin the god of lightning
---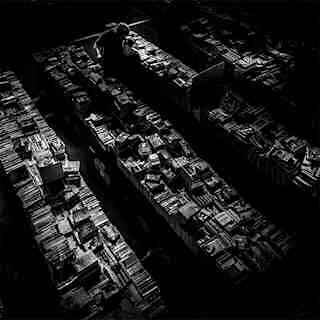 ---
Average rating
---
Written by
crazykirby97
---
Plays
539
---
Downloads
433
Download file
---
Written for Quest 5.5
Added 04 Jun 2014
---
Share