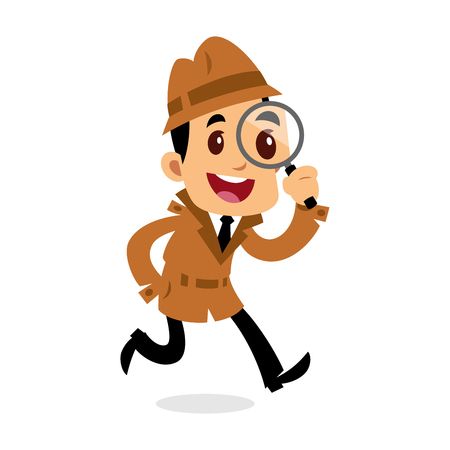 Your name is Mel Simons.
You are a private investigator,
you have poked your nose a little too far into the Business of Joe Grip, a local thug.
You have been caught and you are being held inside a small seedy hotel while Joe decides what to do with you.
Can you escape and give Joe a taste of his own medicine?