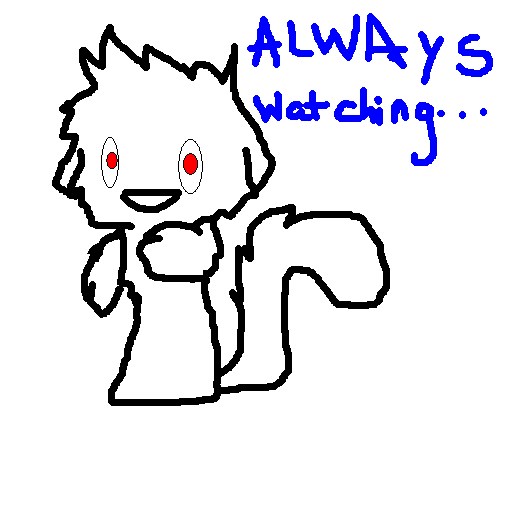 Go on an amazing adventure to find something in the world of Goliath the Wizard Bear!

Sometimes, you'll have a time limit to get out of a room, so think fast and don't read the text sometimes. I'll tell you when you're being chased, though, so don't worry about that.

There are 4 secret rooms and an alternate ending.

This game makes absolutely NO sense. You have been warned.