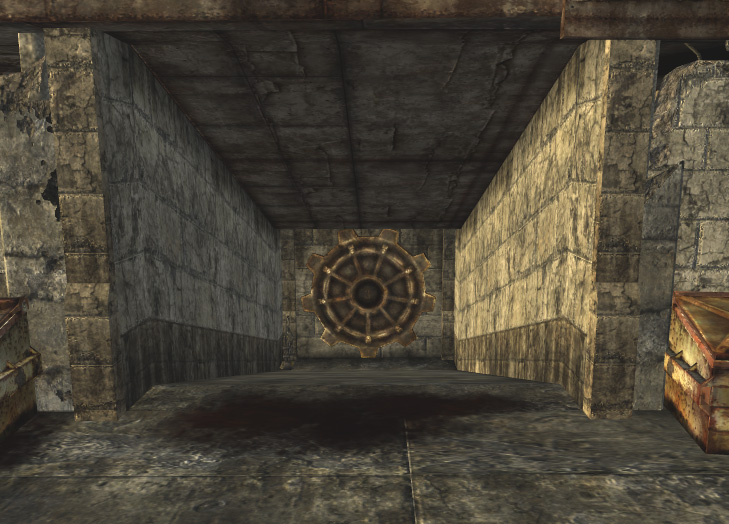 This game is based on the Fallout series mostly Fallout New Vegas.
If you have never played fallout you can still have fun but you will enjoy it more if you play any of the Fallout games.
I am still working on this and I am going to add a huge amount of choices and endings so enjoy:)

Oh, and it is not done yet so tell me if you spot a mistake and yeah drop a comment.

Updates: Fixed a few grammar issues, but not all of them, added two new quest, completed every room available in the vault to explore, added the ability to get weapons and money.