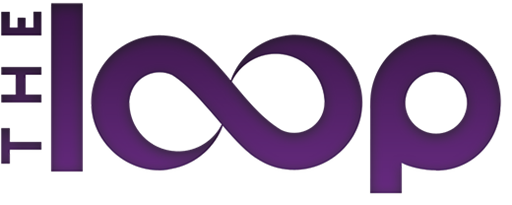 In the end, we are all alone.

How to Play:

To interact with objects in the game, there are three main commands you can use:

Look at Object A

Take Object A / Take all

Use Object A / Use Object A on Object B

Give Object A / Give Object A to Object B

Open Object A

P.S. As you play through, you will learn how to use additional verbs.

P.S. Some interactive object are in the description, instead of the "Places and Objects" list.