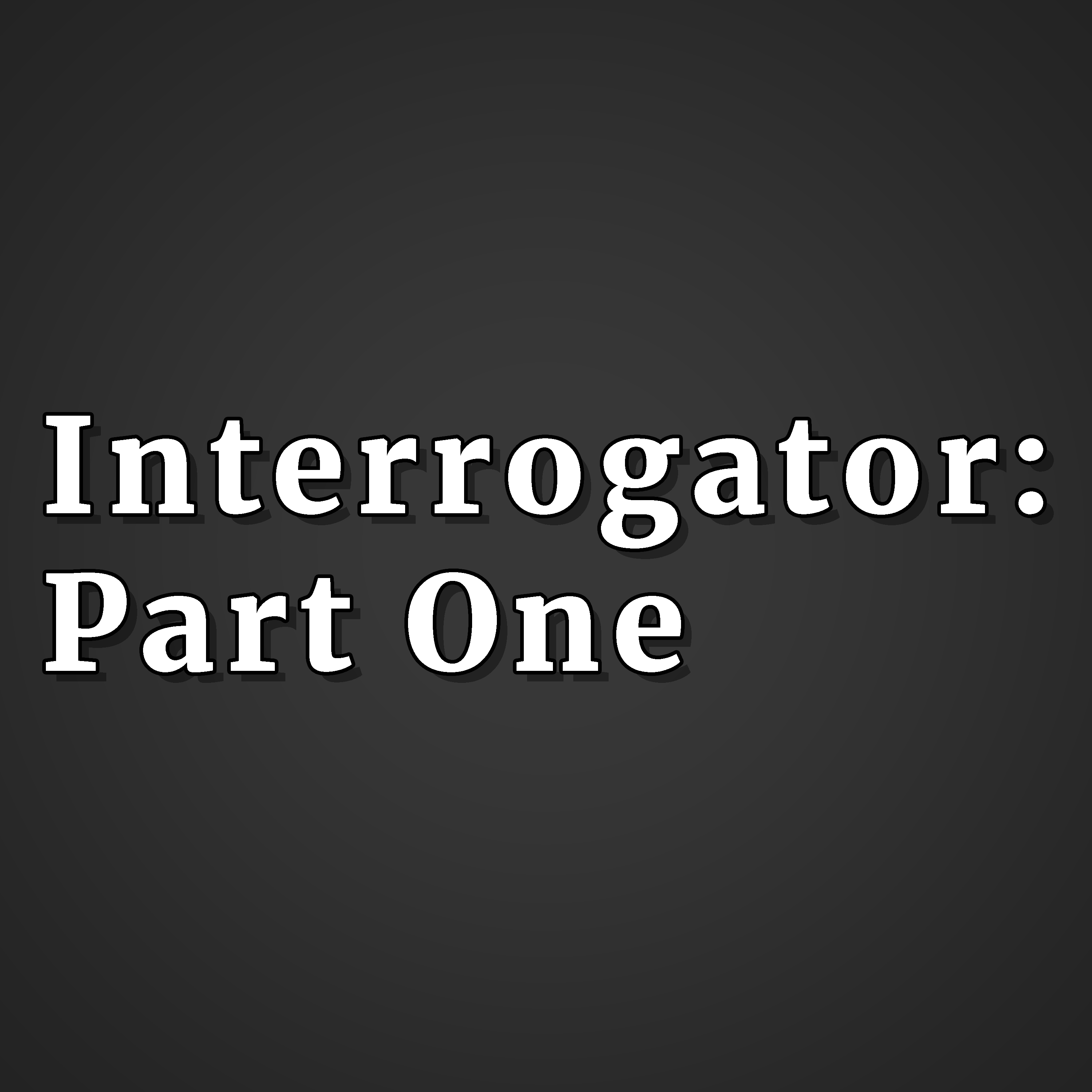 Shifting in his seat, his feet tapping the wooden floor, he looks straight through you.

You turn away. Exhale. Walk through the door and sit down opposite him. Out of your pocket, you pull out a micro recorder. You laugh, one hour of tape, you can do better...

A man is dead and everything points to him, make notes with a sharp HB pencil and comebacks with an even sharper wit.
An innocent man could walk down death row or a guilty man could walk out free. It's your move.