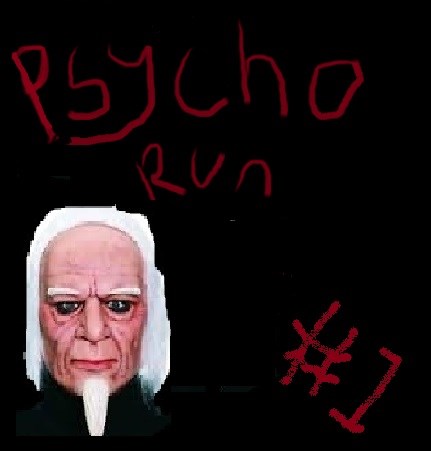 11+
EVERYTHING COPYRIGHT
Sex/Nudity=rare, very mild.

Violence=none, at least for the first episode...

Gore=Frequent, Intense- TEXT ONLY.

Language=some, relatively frequent, mild.

Drugs and/or references or hints= Very infrequent, high mild.

Other=none

Fear and Horror= Frequent, Mild.

Disturbance rating 8/10.





Sow the seeds of your own demise, or victory, in the first of many in the epic Psycho Chase saga.