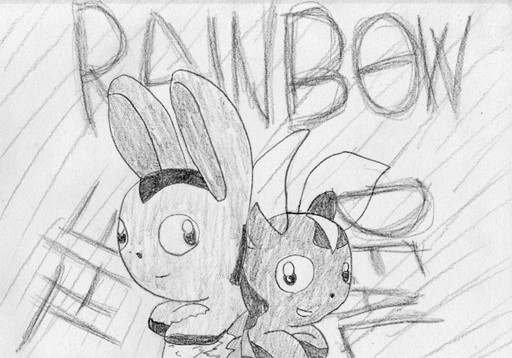 The hunt for an unholy priest, The curse of a hellish fiend, A past deal gone terribly wrong.
Caught in worldly struggles and conspiracies, a young bastard Fireling desperately tries to save his little brother's soul, while battling a literal demon inside him.

This is chapter one of three.
This story definetely is not for everyone. A little warning: Yes, the characters are all cute creatures but this story isn't for children.