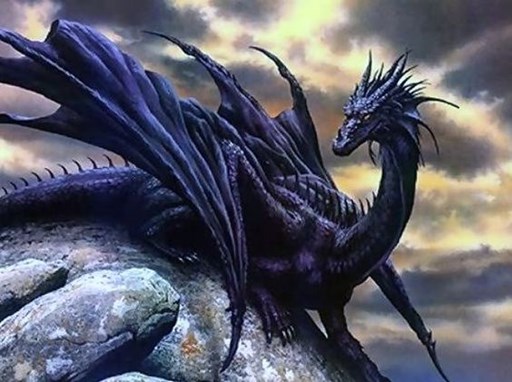 After over fifteen hundred years, the mythical dragons return without any warning and spill across the land, killing all mortals they see for no apparent reason. Any attempts to stop them are, while not total failures, vastly ineffective. It's only a matter of time before the people of the Union of Races all perish. You, however, aren't going to take this laying down. With a bit of luck, skill and fate, you're going to do your best to save humans, elves, and orcs alike...

... or will you defect to the enemy's side, and help them acquire what dragons need?

Version 1.0
-Game is complete. 10 endings available. Like it or hate it, please do leave critique!
-Downloading is recommended for the best playing experience.