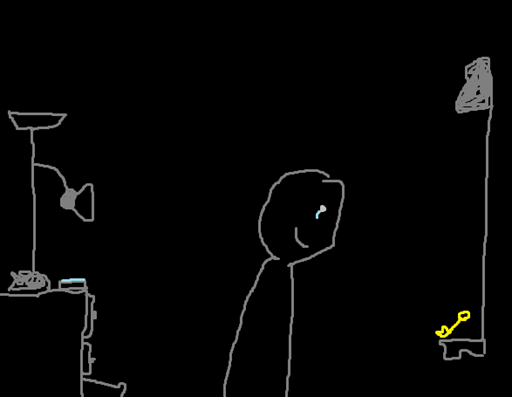 One man struggles alone after a breakup.

This is based on how I remember my first break up, though I'm really not sure how accurate I remember it.

This is exactly what my mind remembers with dialogue to fill in the space of events, I don't want to take any liberties with it, other than going down paths I am happy I didn't choose.