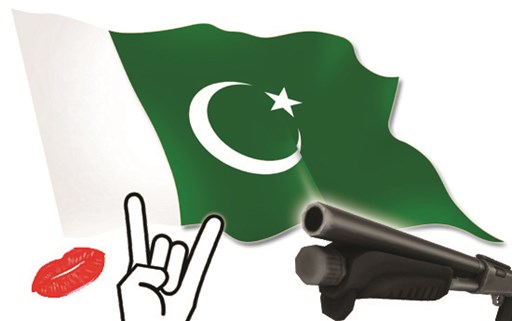 You're rich, you're privileged and high on democracy in an ultra-poor, ultra-conservative society!

Are you ready to vote in the urban badlands of ol' Pakistan?

Screw the terrorists, and damn the summer heat - its time to get your vote on.

(Remember: This game has many plot lines to explore - play it more than once!)

SUPPORT LOCAL CREATIVE EFFORTS: Share the game with your friends - and leave a review below!