Find the Ending 2 by TheEndlessStoryteller
This game was added to the Sandpit for the following reason: Incomplete

The game appears to be unfinished, or is a demo of a longer work which has not yet been completed. Once the game has been completely written, it may be re-categorised.
PLAY FIND THE ENDING 1 FIRST!

In an adventure to escape, you are a criminal. The police are chasing you after you stole a boatload of things from your local store. Uh-oh!
Similar Games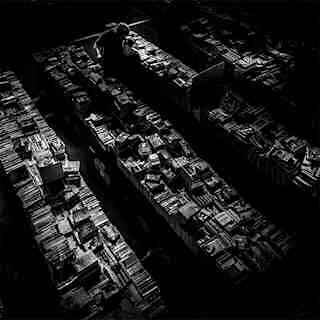 ---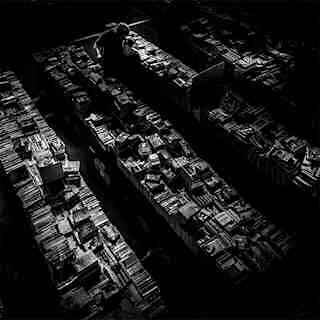 ---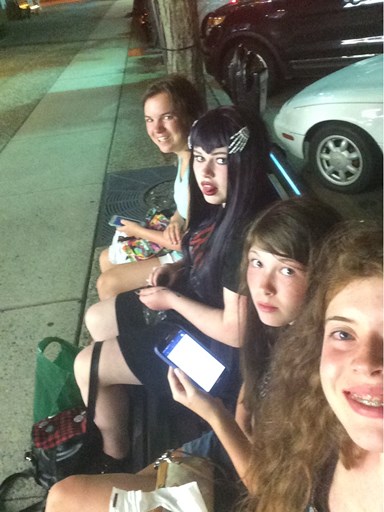 ---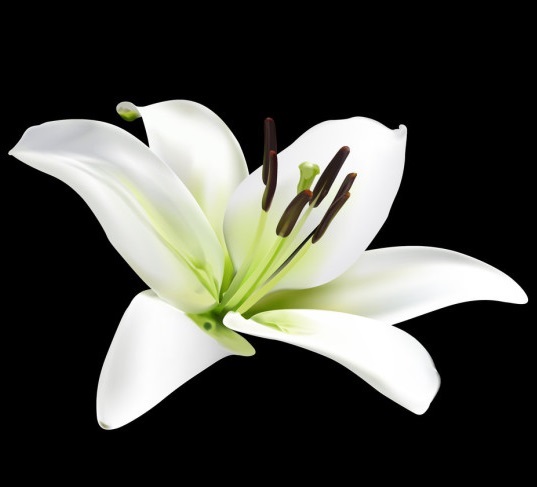 ---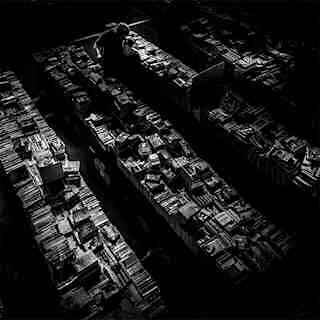 ---
Average rating
---
Written by
TheEndlessStoryteller
---
Plays
656
---
External Link
Added 05 Oct 2015
---
Share