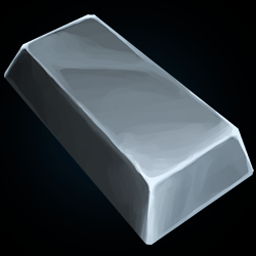 A city simulation game.

This game explores the functions of Quest, understanding the difference between variables and attributes.
Variables lasts only within a script, but attributes lasts throughout the whole game.
I had difficulty in programming the attributes, I will explain how to program attributes properly.
First, you have to have an object, there is a default object automatically created at start called game.
Second, place a dot after game and then write your attributes' names, e.g. game.money, game.population

Why not just write a variable money? Because when you move to another page, the variable disappears, because
variables only affects one script whereas attributes affects all scripts.

We also did a simple call function.
This is simple, make a new function page and write a long function.
During your pages, you can "call function", this basically creates the long function you have written in the function page.

14 jan 2021 update list
reduce random number multiplier to stop extreme random outcomes.
improve some english
change the stats gain for some events, most events gives you the same outcome in a sort of way, therefore we change it.