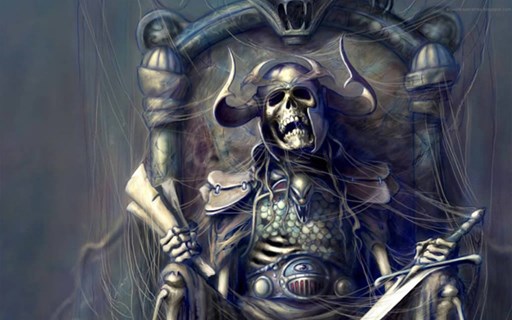 A text adventure about The Ring of Khalar, which is destined to give its wielder all the power and money he or she could want.
This story takes place in the realm of Fremeth.
Your current task is to loot the tomb of Az'Karoth, which contains a map to the location of The Ring of Khalar.

Now that the introduction is over, I want to introduce Danger Zones
If you see the word DANGER ZONE STARTING there is a risk of death in your choices there, when you see the word DANGER ZONE ENDING you are no longer at risk of death.
If you die, you go back to your class intro.

Only the Warrior path is completed, the other paths do not have any content.
This is a very early version of the game.