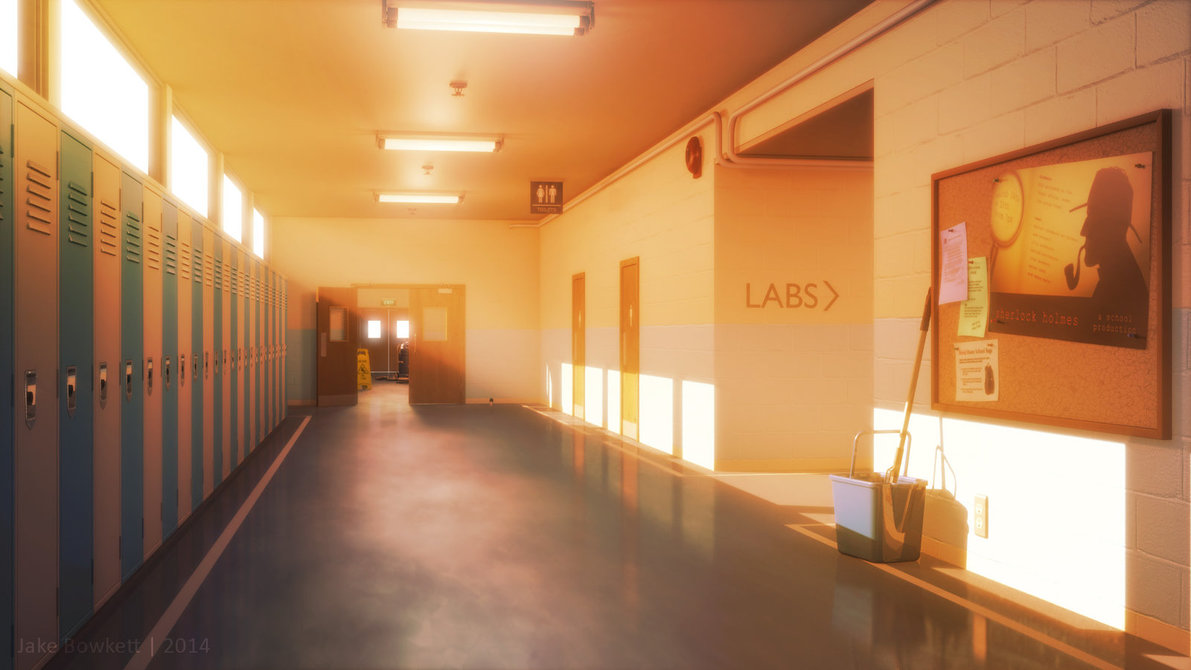 Holy Shit i'm back. I apologize for the terrible delays. My computer died and Its only just been repaired so I've been completely unable to update the game, which sucks because I know a lot of you really like this game.

While this isn't really a content update, I did add all the things I was working on before the crash. It's not a lot but I am working on finishing then for the future. Anyway, I thank all of you for being so patient and if you have any questions about the project, or suggestions on content you want to see, please feel free to comment below, I super appreciate it.

This is a fan remake/re imagining of the game Shrink at School by Kageman. The original idea, characters etc are all his, not mine.