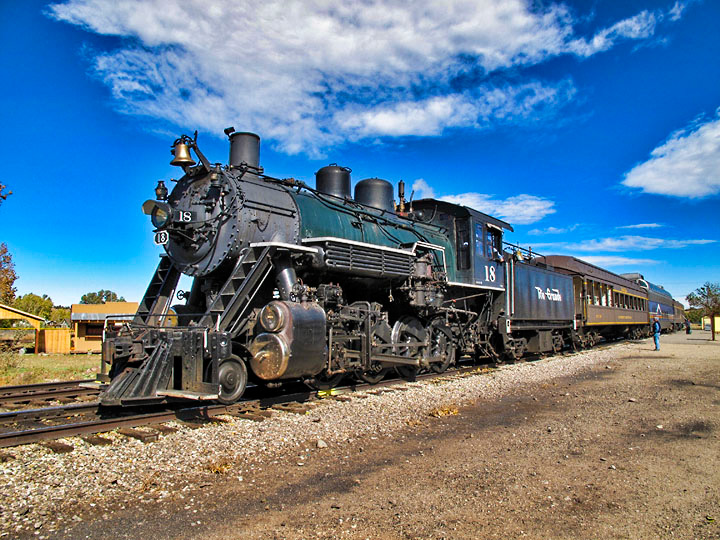 This is my first serious attempt at creating an interactive fiction-game. It will be updated periodically until it is done. In the game, you will take the role of a person who suddently finds him- or herself standing in a compartment on a train with a dead body and no memory or other knowledge of what has happened.

I would be glad for comments, nice or otherwise, about bugs or things that should be improved. You can comment either here or in the corresponding forum thread.

The game is updated once again (26th of august), but still not done!

Enjoy!